Colchester 2.0!
Sat, July 1 @ 2:00 pm

-

5:00 pm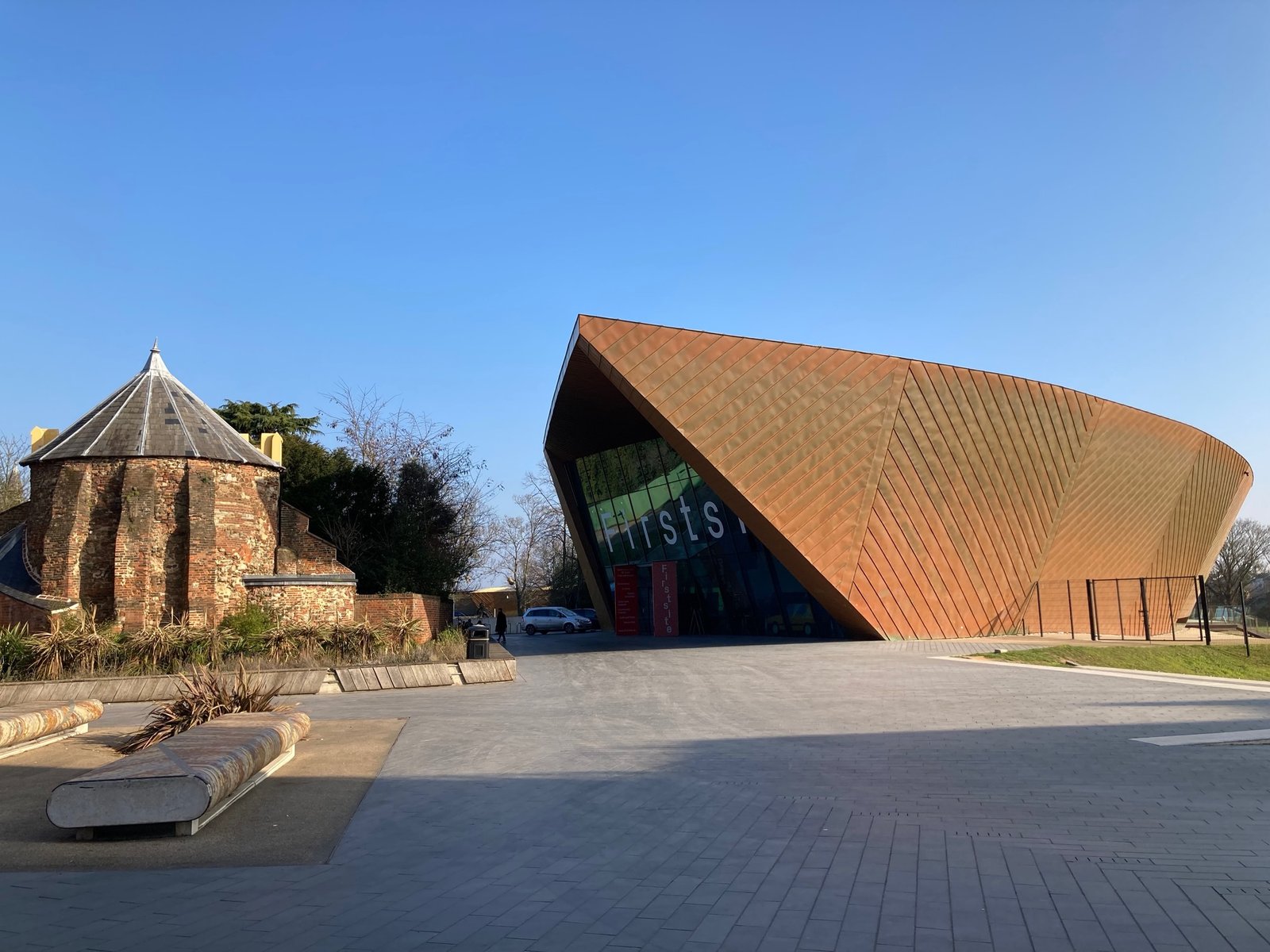 So, you've had your whistle wetted on the Colchester City Tour and you'd like to learn more! This is a great follow-up tour diving deeper into the historical past of Colchester as well as its fantastic present! If you haven't taken part in the Colchester City Tour already, fear not! A synopsis of this will be covered during the tour to put all of the stops we visit into historical context.
We start off the tour outside Colchester's award winning Firstsite Art Gallery before visiting one of England's first Augustinian Priories, Colchester's oldest standing building to name and what remains of a Norman Benedictine Abbey to name but a few of the stops!
This is a brilliant way to explore and connect with the city of Colchester!
https://www.facebook.com/events/499538398947776/