OM Chanting Circle @The Tree Room
Wed, May 31 @ 8:00 pm

-

9:30 pm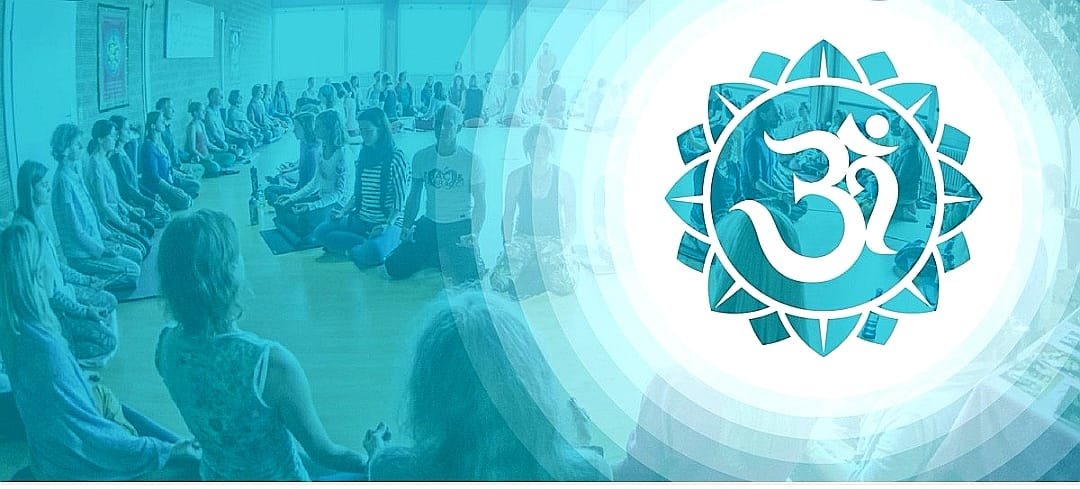 OM Chanting is an ancient group practice with participants chanting OM continuously for 45 minutes, whilst seated in a special circular way, each taking a turn in the inner circle. We enjoy a short meditation afterwards, and send our love and healing thoughts to Mother Earth and all on her. We then enjoy the blissful peaceful feeling, and can share our experiences with each other.
This chanting technique promotes your own capacity to heal. The Divine OM is the highest purest frequency that exists. This frequency also spreads out around a 2km radius, giving much needed healing to the earth, all nature, people and buildings.
Water and crystals can be placed in the middle of the circle to be purified. There is a healing intention box for peoples' names/animals/situations for distant healing. This is a free service to humanity (via spiritual charity organisation Bhakti Marga), however I ask please for a small cash donation of at least £5 on the day, to cover future room rent.
Please contact me by OM or text 07977930957, email julia.atkins21@gmail.com if you are interested, or if you have any questions.
Chairs and cushions provided.
🕉️🕉️🕉️🕉️🕉️🕉️🕉️🕉️🕉️🕉️🕉️🕉️
https://www.facebook.com/events/182047918119367/