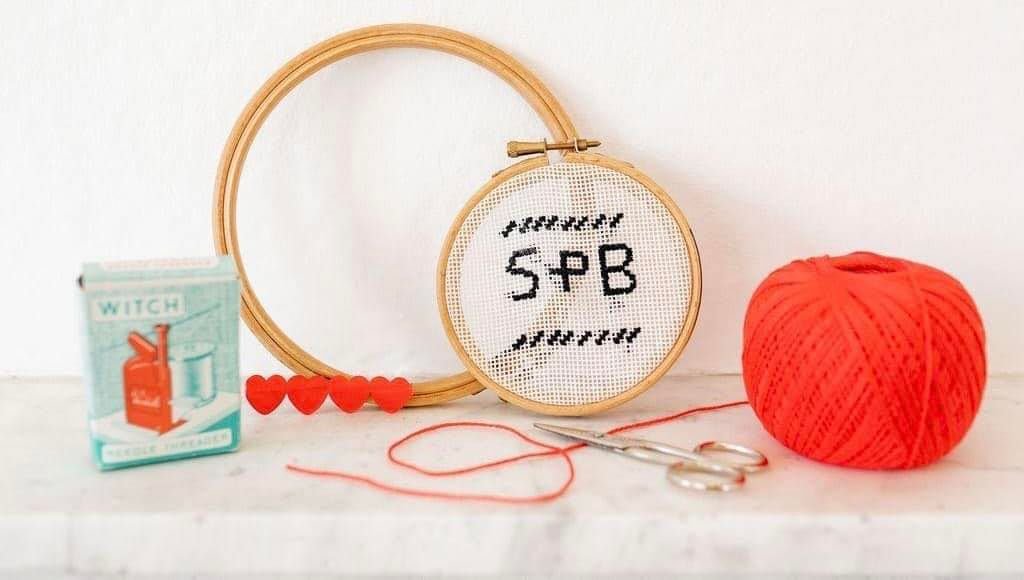 Stitch & Bitch: intro to Raised Embroidery
In our June session – we will be learning the exquisite art of the Turkey Rug Knot with Meg – a 3D embroidery stitch perfect for stitching fluffy animals and plant life.
—
WHAT IS S&B COLCHESTER?
We're an informal crafty club that meets once a month. The group was established in 2011 as an excuse to get our stitch on with local like-minded people.
S&B is for everyone who wants to learn, improve or show off their textile crafting skills. We are passionate about learning new crafts, making fun stuff and sharing it with each other & the world!
These monthly taster sessions are free to attend and basic tools and materials will be provided but you may be asked to bring certain things to attend. Each session will have a theme, but you are welcome to bring along your own project to work on independently.
This series of 7 workshops has been generously supported by the Colchester City Council Cultural & Creative Events Fund, and our venue, Firstsite.
Thanks to their support these sessions are free for the public to attend. The sessions are aimed at beginners and improvers, to help give our local community access to creative activity, and to combat loneliness and social isolation. We would especially like to encourage attendance of people from low income households, but everyone is welcome.
Please support our host venue by purchasing a refreshment or two from the bar or cafe if you are able to. Donations to Firstsite are also welcome.
—
WHERE DID YOU GET YOUR FUNDING?
In 2023, our series of 7 monthly workshops have been generously supported by Colchester Borough Council's Cultural & Creative Events Fund and by our new venue.
Thanks to their support, these workshops are FREE to attend.
Our group leaders Amy & Meg also deliver workshops for Firstsite & Essex County Council, and fees from these go into funding S&B too.
https://www.facebook.com/events/203618795724328/