Women's Circle
Mon, June 5 @ 7:00 pm

-

8:30 pm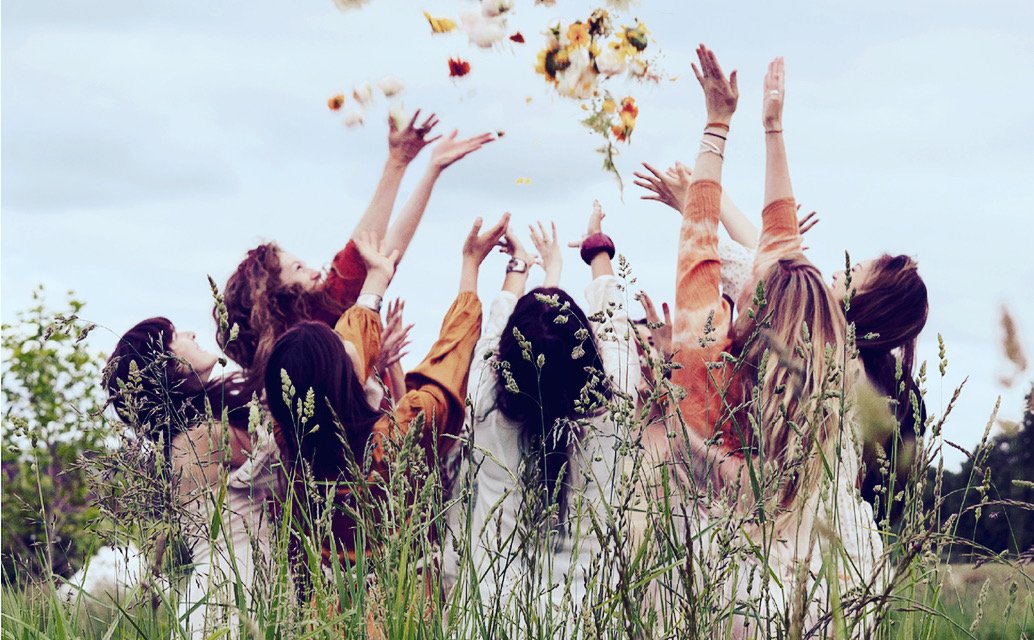 ✨Women's Circle ✨
Suzie, from Soul Sugar Reiki and I, Claire from Dharmabelle are very excited to welcome you to our monthly women's circle, at Friends of The Tree Room Noticeboard, Colchester.
Women's circles are as ancient as time. Throughout history, women have gathered and come together to hold space and nurture one another. But we have lost that somewhere along the way. We want to recreate this, and we would love for you to join us.
The circle holds a gentle, but powerful and safe space for us to meet, share and learn from one another. We hold sacred feminine energy within us; the divine feminine. When this energy is tapped into it can create endless opportunities for spiritual power and development allowing you to step into your full feminine potential.
Do you feel like you are lacking sisterhood in your life, the power of women coming together to laugh, cry, heal, sing, chant, move, grow, and explore?
"Let us support each over when in trouble and dance with each other in celebration".
The circle is held at The Tree Room, Colchester on the first Monday of each month from 19.00 – 20.30.
To Book: https://dharmabelle.co.uk/womens-circle/
Or contact Suzie or me (Claire) direct.
Claire – 07310 105920
Suzie – 07825 575285
Your energy exchange is £10.00 per person (If you feel drawn to come, and money is tight then please contact one of us so that we can support you to come anyway. We want you there).
https://www.facebook.com/events/874268287333472/?event_time_id=885512306209070