Henshaw
Sun, June 18 @ 5:30 pm

-

8:30 pm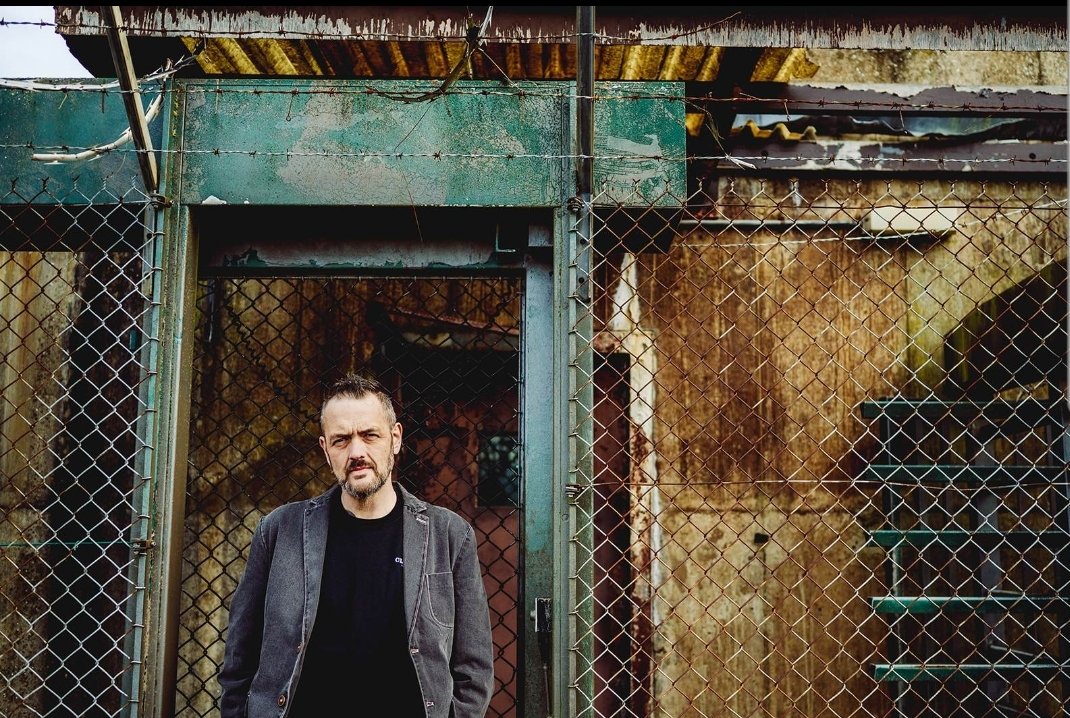 HENSHAW
HENSHAW is known for knocking lumps out of his guitar and singing passionately about life and his own experiences. He tours relentlessly across the UK, Europe and has played as far afield as the USA, Canada, China and Taiwan.
During Spring 2022 HENSHAW was part of the Xtra Mile Recordings / Nick Alexander Music Trust PET NEEDS Tour. His NEW ALBUM called "NOBODY CARES, WORK HARDER" was released in May 2022 and was followed by appearances at the incredible REBELLION Festival, HERE FOR THE MUSIC and EY UP MI DUCK festivals, plus a host of other shows.
The single, his first from the forthcoming full band album is called "Like Plastic in a flame" and is released June 2nd
He's supported and shared stages with the likes of Mark Chadwick (Levellers), Newton Faulkner, Will Varley, PET NEEDS, Tony Wright (Terrorvision), Gary Stringer (Reef), Beans of Toast, Ferocious Dog, amongst many more, and since lockdown has sold out shows in Nottingham, Blackpool, Cambridge, Shrewsbury and elsewhere.
This is what others have said:
CLICK, ROLL BOOM
Another folk-esque set this time with a more rocky, punky edge and sounding uncannily like Frank Turner. Henshaw owned the stage with a confidence that screams "I've been doing this for years". Another easy listen that made you want to get up at dance. Lots of interaction with the crowd and even a little crowd participation which I always enjoy. Highlight of the set was a particularly fun song recounting when he took his gran to an Iron Maiden gig. If you're a fan of Frank Turner I'm sure you're going to enjoy Henshaw I know I did!
RP MUSIC BLOGGER
I've battered myself with the album. I Love it. Most albums are "This is my music I hope you like it" Not this one. It's more a totally unapologetic "This is the music of Paul Henshaw. Come enjoy the ride with me". Why move forward in a rut when you can plough your own field
FEROCIOUS BLOG
Paul can take you from joyful irreverence and egoless self-depreciation to the most poignant and moving tributes within a track or two. Smiling and laughing one minute, you'll be moved to tears the next. Lyrically thought provoking and musically diverse – a folk punk odyssey just begging to be absorbed
SOCIALS
https://www.facebook.com/paulhenshawmusic
https://twitter.com/henshawmusic
https://www.instagram.com/henshaw_music/
www.henshawmusic.com
https://www.facebook.com/events/500821478808301/