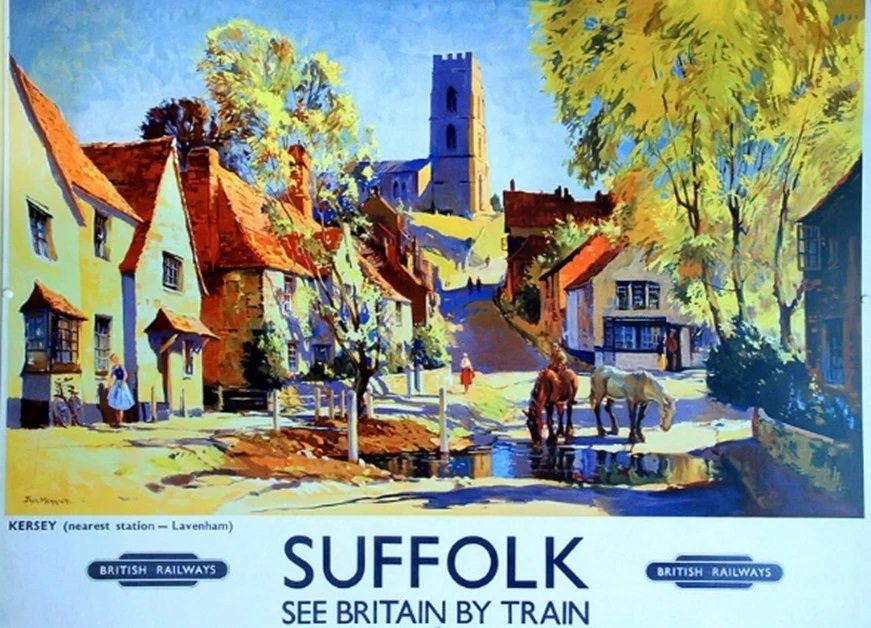 History of Suffolk Artists from the 19th and 20th Centuries
August
04,
2023
-
August
06,
2023
Working thematically and by location, from clouds to sea, churches to fields, this course examines how artists have responded to the county of Suffolk primarily during the 19th and 20th centuries.
The art examined during the course comes from a variety of genres and artists and includes John Constable and Cedric Morris. Throughout the day, women artists will not be ignored like Mary Potter, Maggi Hambling, and Peggy Somerville.
A trip out to an important Suffolk location will be included.
To find out more, please visit our website: https://www.field-studies-council.org/courses-and-experiences/static-courses/history-of-suffolk-artists-from-the-19th-and-20th-centuries/
https://www.facebook.com/events/1313247885901627/