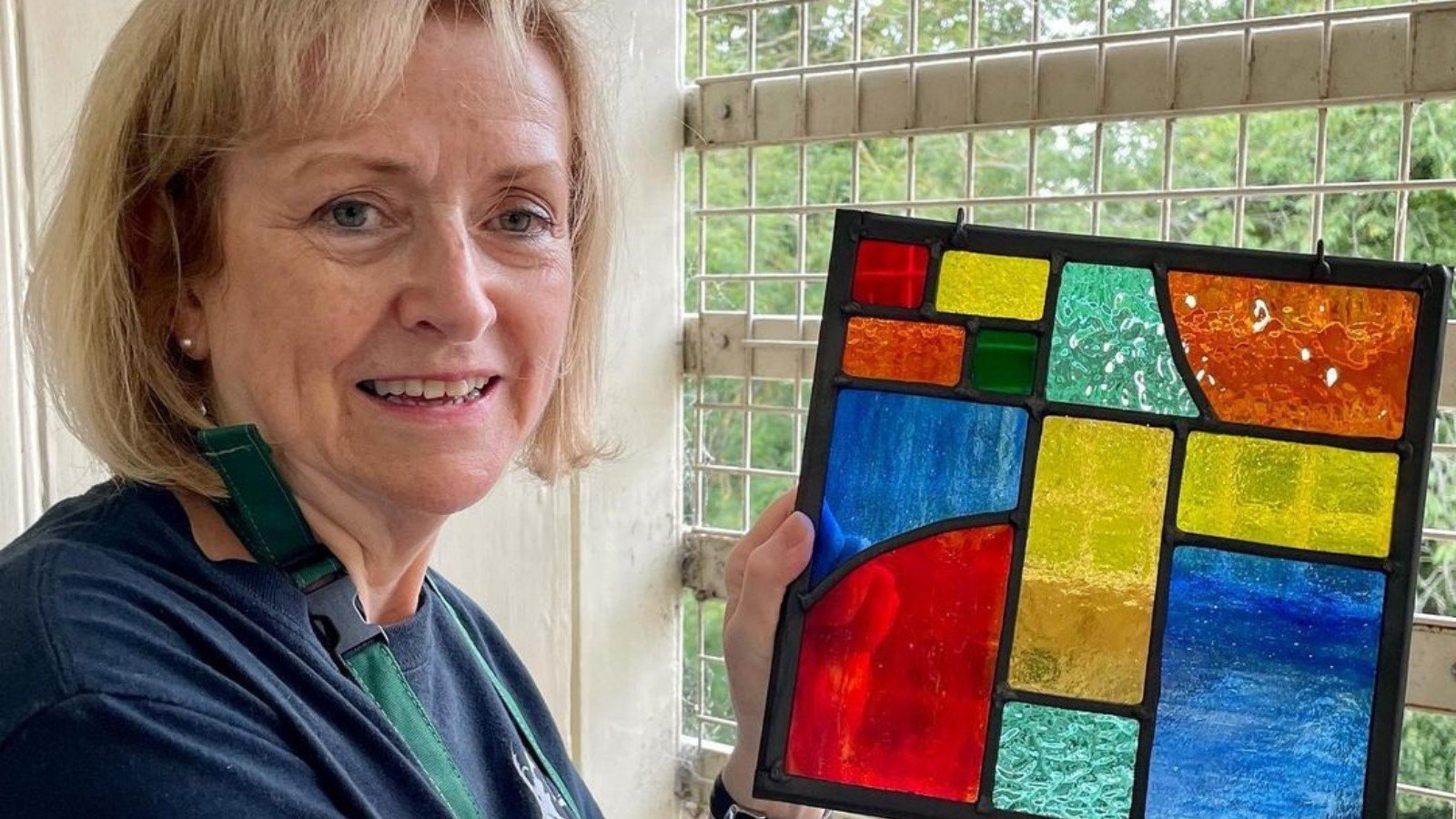 Make a Stained Glass Panel in a Day
This day course gives you the opportunity to explore this traditional craft. During the day you will make a 20cm square stained glass panel.
This is a practical course where you learn the basic construction processes of cutting glass, putting a panel together with lead, soldering, cementing and finishing.
There will be a choice of simple, non-representational designs and packs of glass provided by the tutor. All the other materials and tools you will need to create your panel are also provided. Due to time constraints, students will not be able to design their own patterns.
To find out more, please visit our website: https://www.field-studies-council.org/courses-and-experiences/static-courses/make-a-stained-glass-panel-in-a-day/
https://www.facebook.com/events/691016779186687/